wilfmott asked: hi Caitlyn! I'm Kaitlin! hopefully i might see you tomorrow at csssa! :) gotta keep track of all these names..
1 tag
1 tag
So is the owl just for particular persons? Or everyone following on tumblr ??
1 tag
What is this owl thing?????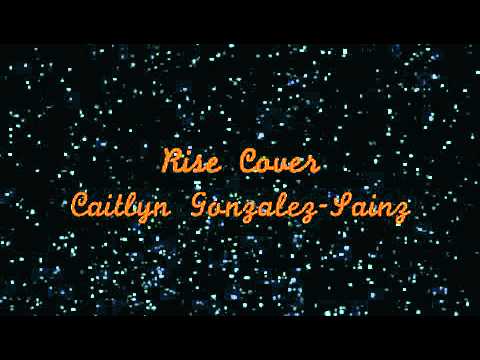 This is my arrangement of Rise by The McClain...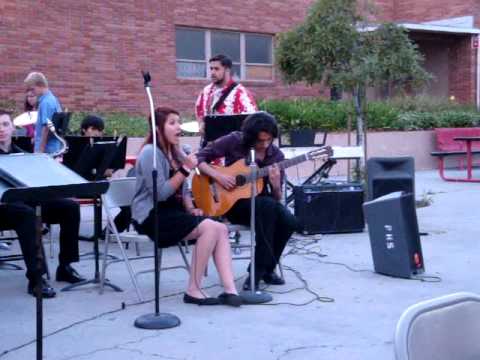 Watch
distinctmemory: nicebum: WHAT DID I JUST WATCH HAHAHAHAHAHAAAAAAA wat omfg
Watch
plasticprince: omg look at what i just made i'm so proud of it
Redid
I like this song so i made my own cover! :D
it's sad when people you know become people you knew (clipped to polyvore.com)
HATERS MAKE ME FAMOUS, SO KEEP ON HATIN ME!
Tumblr (clipped to polyvore.com)
Words Fail Music Speaks (clipped to polyvore.com)
Watch
collegehumor: French Bulldog Terrified of Cat He's more the kind of guard dog that scares burglars away by having a heart attack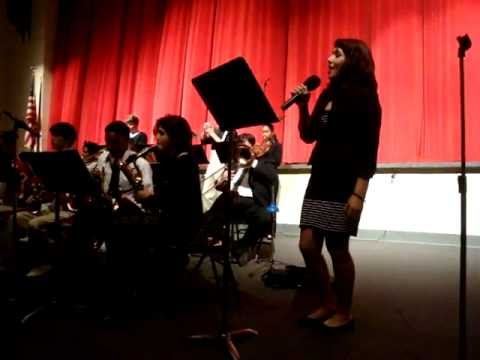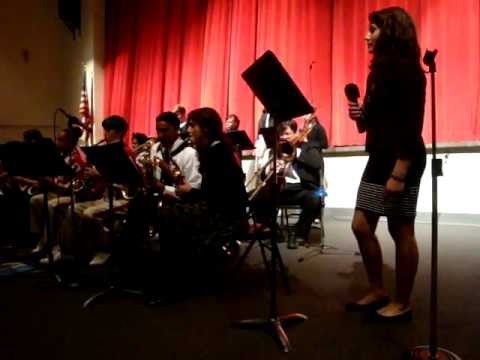 Breakdance Cat Attack →
Creepy Cat →
Anonymous asked: Not only do I love your blog ( heh found it ) but I also am secretly infatuated with you. K. here we go I got this idea from a spam msg I received on Facebook lol.. I know you like me but were always way too shy to say so :3 go hit up crushmasher(dõt)com (uhh it wont let me do a regular link) then make an acct there. Search for the profile 'justmeandu33' ( obv me ) I posted body...
If historical events had Facebook updates... →
Watch
Wedding Clip of Bride Texting Down the Isle
Listen
6 tags
1 tag